Challenge
On larger studs, horse solariums are used, to provide the horses with optimal relaxation after their exercise to promote the general health of horses and prevent diseases.
Details
By using two winches, the inclination of the product can be adjusted. The product design is inspired by the appearance of classic saddles and follows the ergonomics of the horse.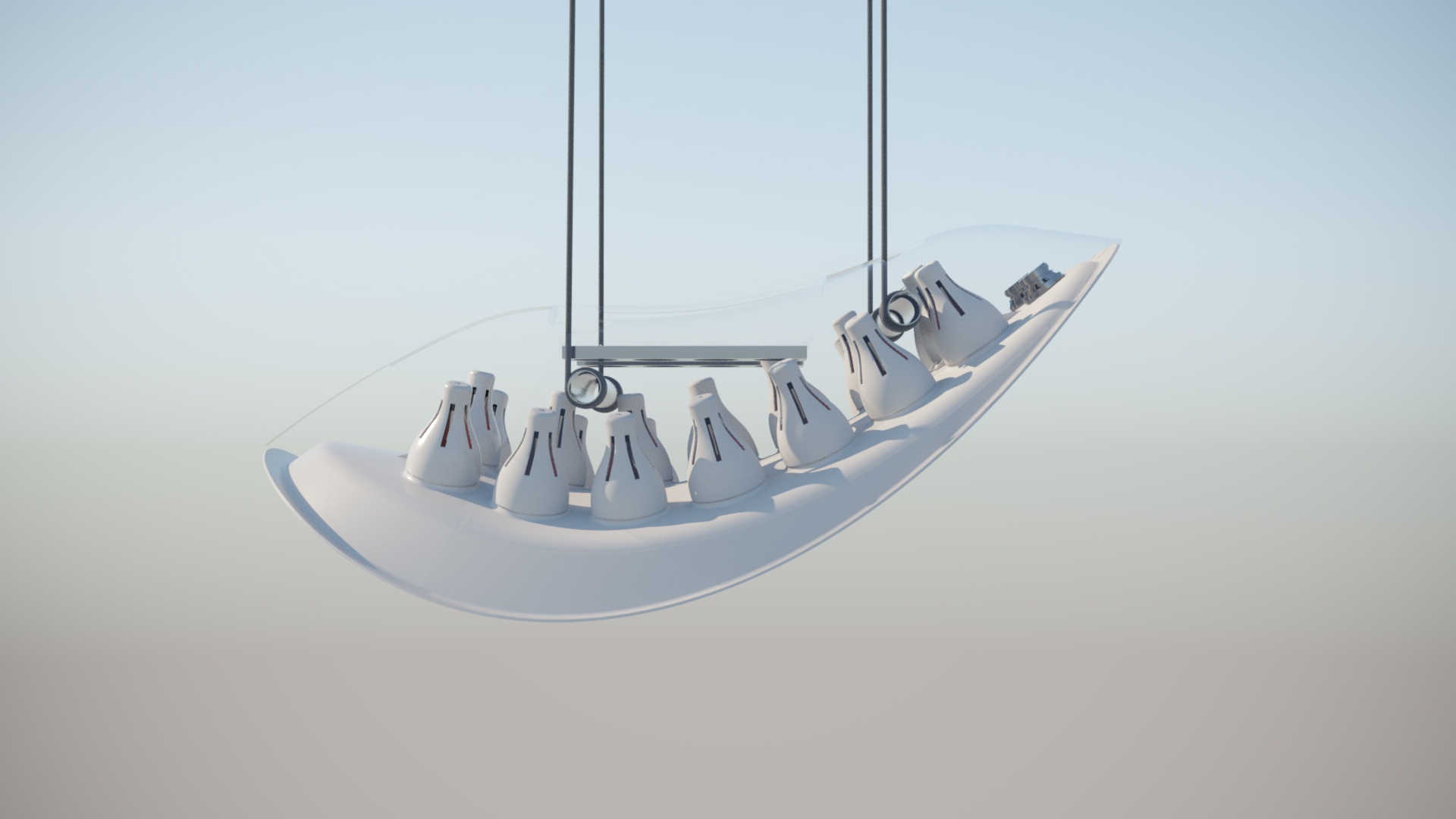 The product is distinguished by its innovative nozzles, which specifically use the waste heat from the infrared heaters to efficiently preheat the air. The horse is not only dried by the warming light, but also with hot air. This ensures a better moisture transport.
continue
We started with ideation sketches and developed the prototype via cas and cad software. Afterwards a physical Prototype was build.
Productvideo
Beyond the Productdevelopment, we created an animated video.