Task
In 2019 Casefactory asked for a Re-Design of their Smartpod Touch - a Pair of Bluetoothheadphones that are a lookalike of the Airpods by Apple.
Development
Premise was, to make them look similar from afar, but different when close. We went with a triangle-shape as re-appearing styling element.
The same rules applied to the styling of the Case. It should look a little like the Airpod-Case but still a little different.
more
We went with 3D-Printing (FDM and SLA) for fast Prototyping of good fit in the ear and to get a feeling for the product.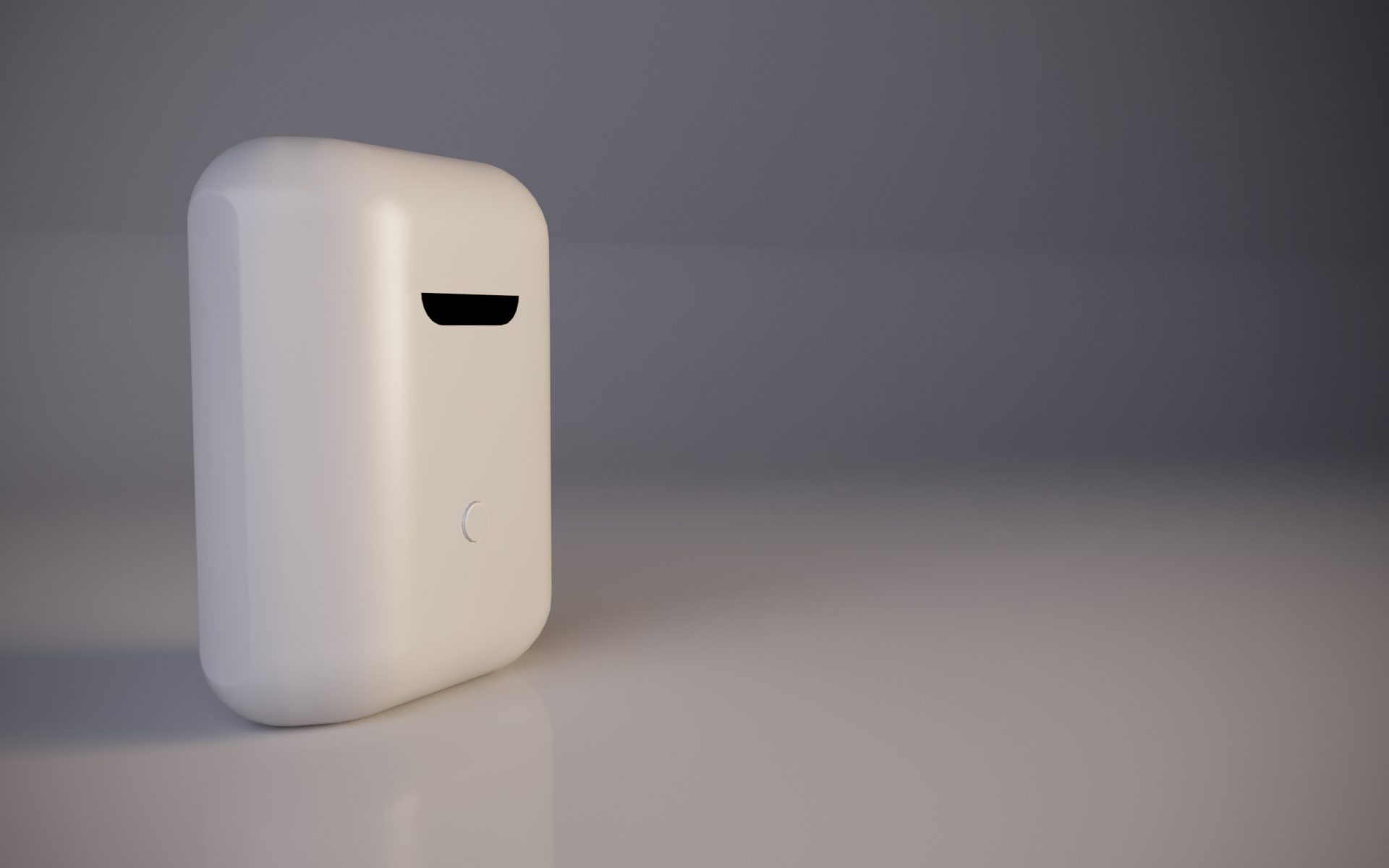 In the End we decided to remove a lot of the decorative elements and leave it very simple and clean.
more